FOR COMPANIES
Our extensive experience in the Life Science sector and wide network in the Nordic region allows us to connect with top industry talent. We understand your everyday life and know what's important in each phase and role. Our database is built to quickly find the critical competencies we know are important for each discipline.
We have dedicated teams that can act immediately on your urgent needs. They continuously keep in contact with our consultants and know who is playable.
We have a thorough assessment process, which includes multiple stages of competence-based interviews, background checks, tests, and reference checks to ensure that we find the best fit for your company in terms of qualifications and personality.
Don't let a skill gap hold you back. Contact us today to learn more about how our interim professionals can help your organization succeed.
OUR AREAS OF EXPERTISE
We do not work with all disciplines, but the areas we work in, we know well. Our areas of expertise and where we have a pool of competent consultants are:
Medical affairs
Regulatory Affairs
Quality Assurance
Pharmacovigilance
Commercial
Market Access
KAM
Sales Representative
Product Manager
OUR PROCESS
Here you can find a brief summary of our process.

1. Identification
Summarizing your needs
(Read more..)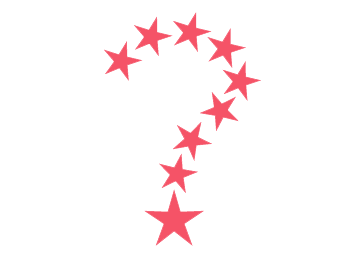 2. Search
 Bridging the skill gaps
(Read more..)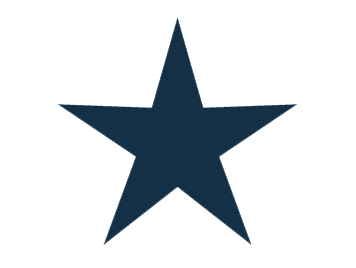 3. Selection
Accurancy in every step
(Read more..)
 

4. Onboarding
We hit the ground running (Read more..)
Gothenburg
Järnvågsgatan 3
SE-413 27 Gothenburg
Stockholm
Klarabergsviadukten 63
SE-101 23 Stockholm
Helsingborg
Järnvägsgatan 7
SE-252 24 Helsingborg
Denmark
Klokkestøbergade 11
DK-9000 Aalborg, Denmark